We have found that something can happen inside of us when we spend time in nature. There is a simplicity in nature that opens our eyes and our minds to the more. In the wild we encounter creation. In the wild we discover mysteries hidden by the Creator. We learn that we are spiritual beings created by an intelligent Creator. We find that the world, and everything in it has purpose. When we discover this purpose we discover our purpose and find the more!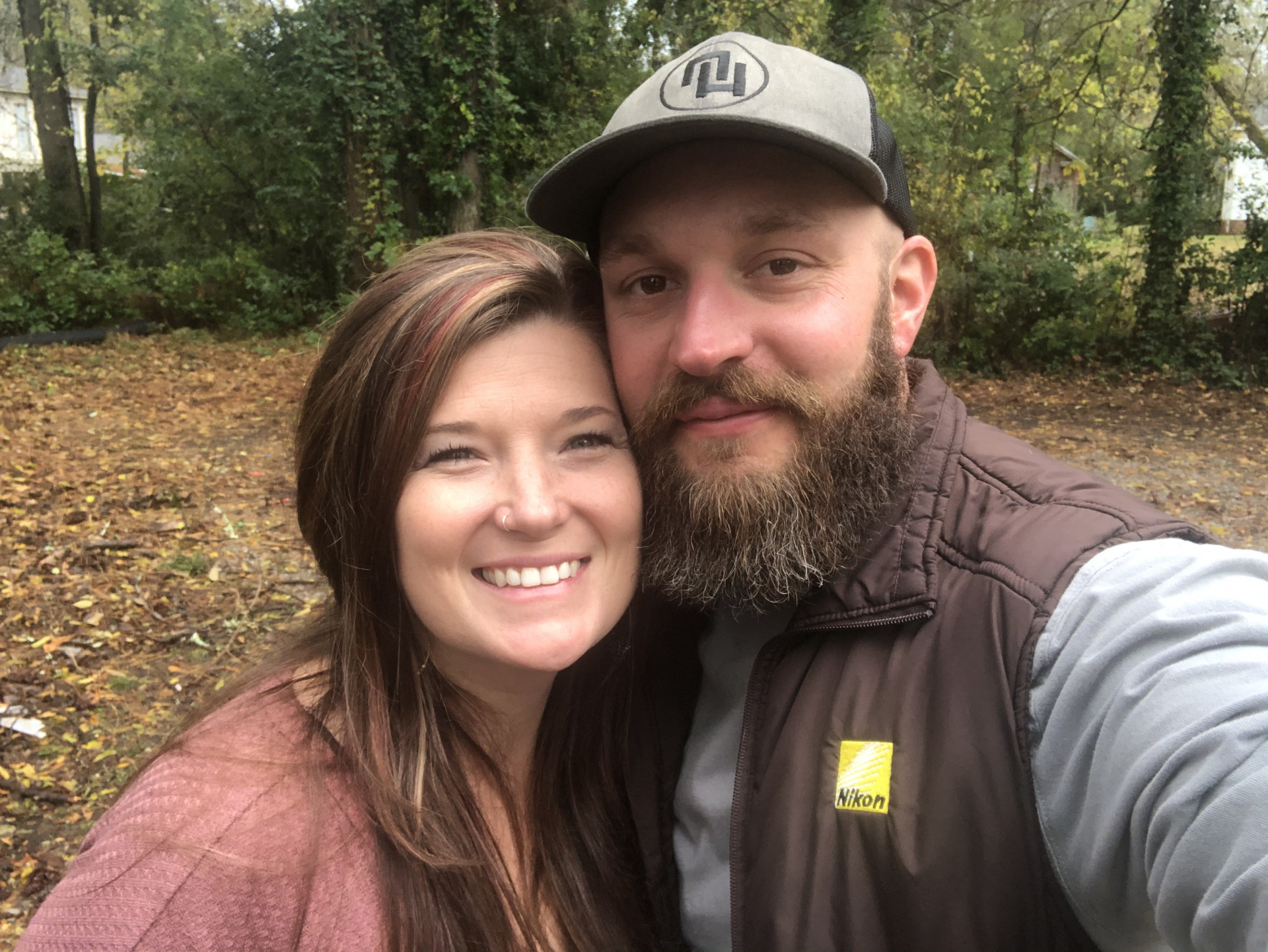 Darrik and Stacie Walker live a life full of freedom and adventure. They have dedicated their lives to empowering others to do the same. Darrik is the Midwest Regional Director for Kingdom Outdoors. The Walkers have over 30 years of combined experience teaching bushcraft, primitive, and wilderness living skills. They look forward to helping you along on your journey to freedom!
Josiah and Monica are co-founders of Kingdom Outdoors. Josiah is the Executive Director and together, along with their 4 kids, they continue to provide opportunities for people to embark on their adventure to experiencing freedom!
We have developed a number of activities and opportunities to open minds to the more. We teach various skills, and provide you with almost forgotten knowledge from our ancestors. We can give you access to ancient wisdom that has the power to change the way you experience this world! Join us on one of our adventure trips, or attend one of our wilderness living courses or outdoor retreats. Where ever you are on your journey to finding the more, we are confident we have something to offer you!
Kingdom Outdoors is non-profit organization. We are dedicated to seeing others reach their full potential and experience the freedom they are longing for. Many may not be in a place where they can afford the financial burden of our events. Our goal is to never turn anyone away due to funds. You can be a part of helping someone else find freedom. To support the work we are doing and "pay it forward" consider becoming one of our financial partners. You can make a quick and easy donation here today! Your gift helps us provide people with an opportunity to find a life of purpose, fulfillment and abundant joy!